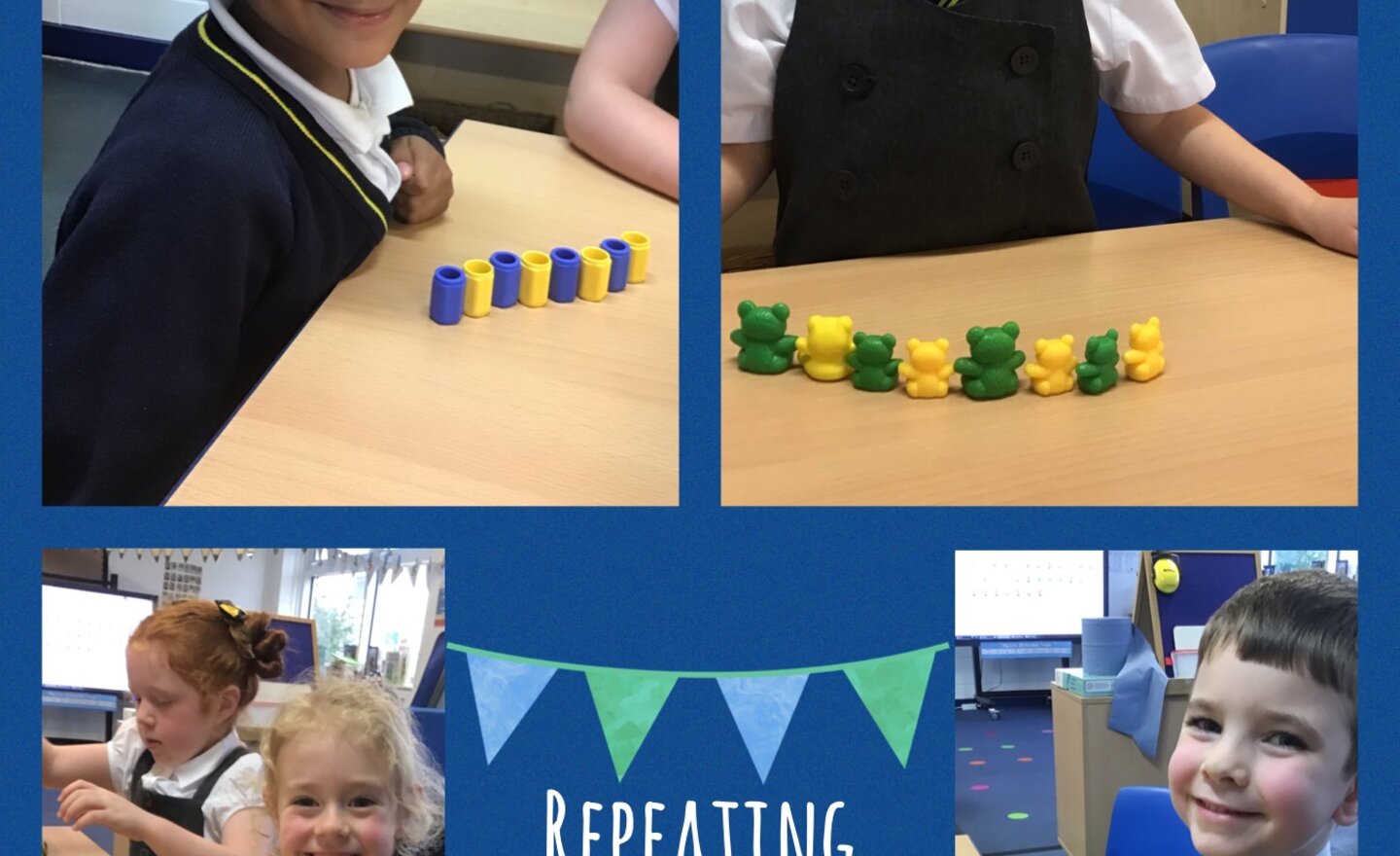 5 October 2022
In our maths lessons we have been learning about repeating patterns. We can repeat with shapes, colours and even our teddy bear counters too! We practised repeating our patterns with 2 and even 3 colours for a chilli challenge. We have been exploring patterns in our indoor and outdoor environments…
Continue reading
5 October 2022
This half term, Year 6 have been learning all about living things including plants, animals and microorganisms.
At the end of the topic, they were asked to be scientists and to plan an investigation where they were growing their own microorganisms - mould.
Last week, the investigation was…
Continue reading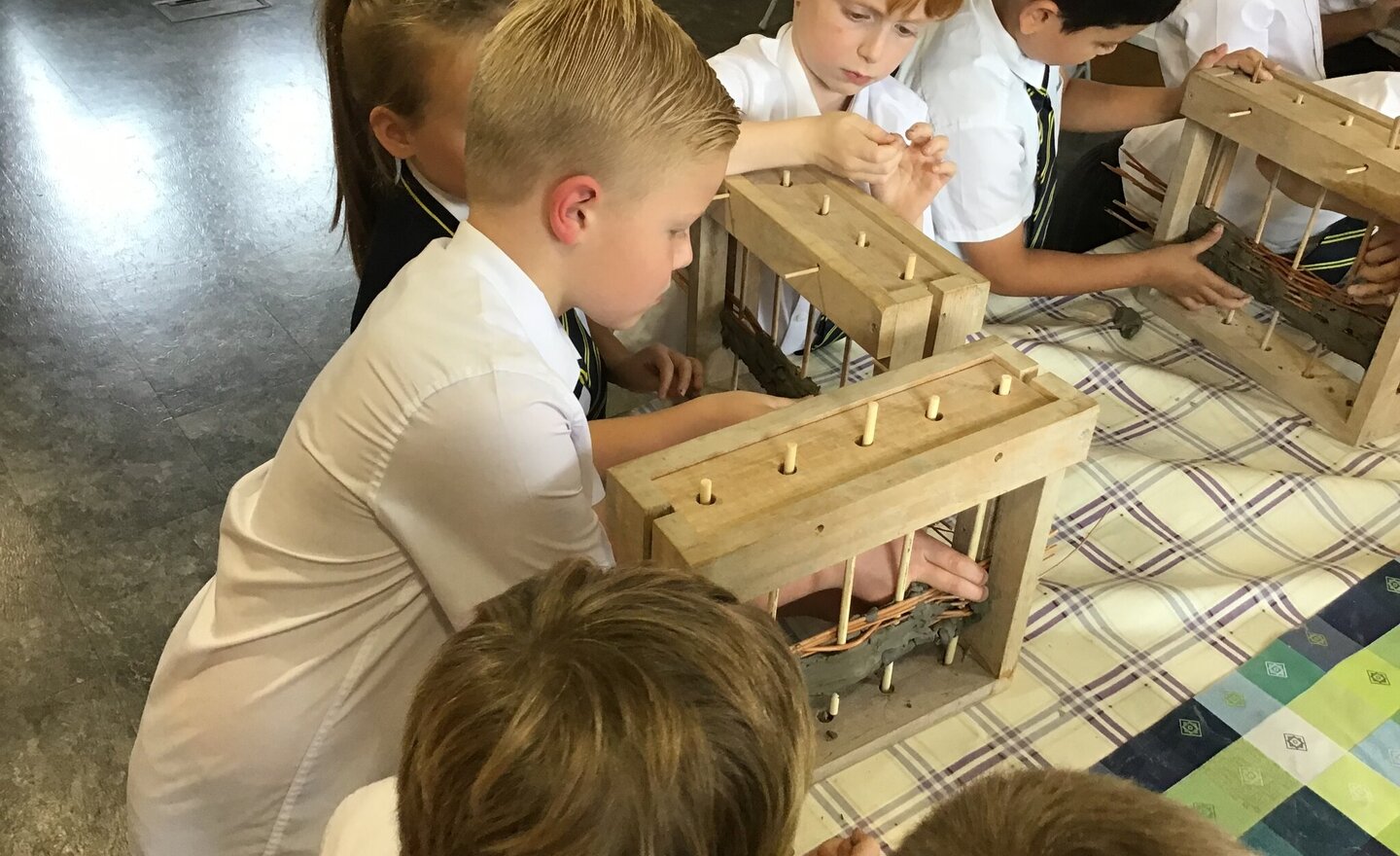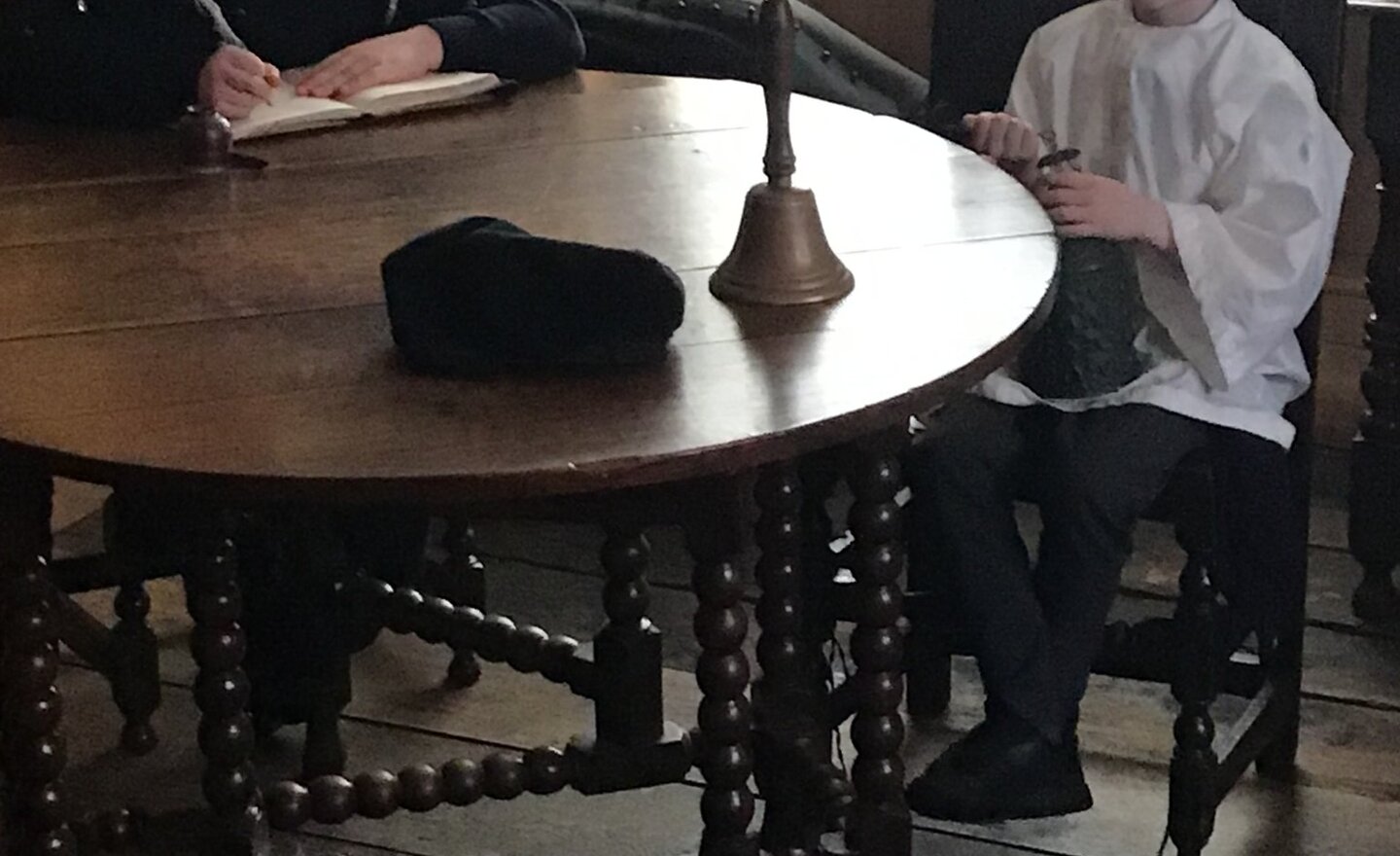 4 October 2022
This term our topic is the Great Fire of London and we extended our knowledge by visiting Staircase House museum, where we participated in acting out the historic event, creating our own fire marks and wattle and daub walls.
Continue reading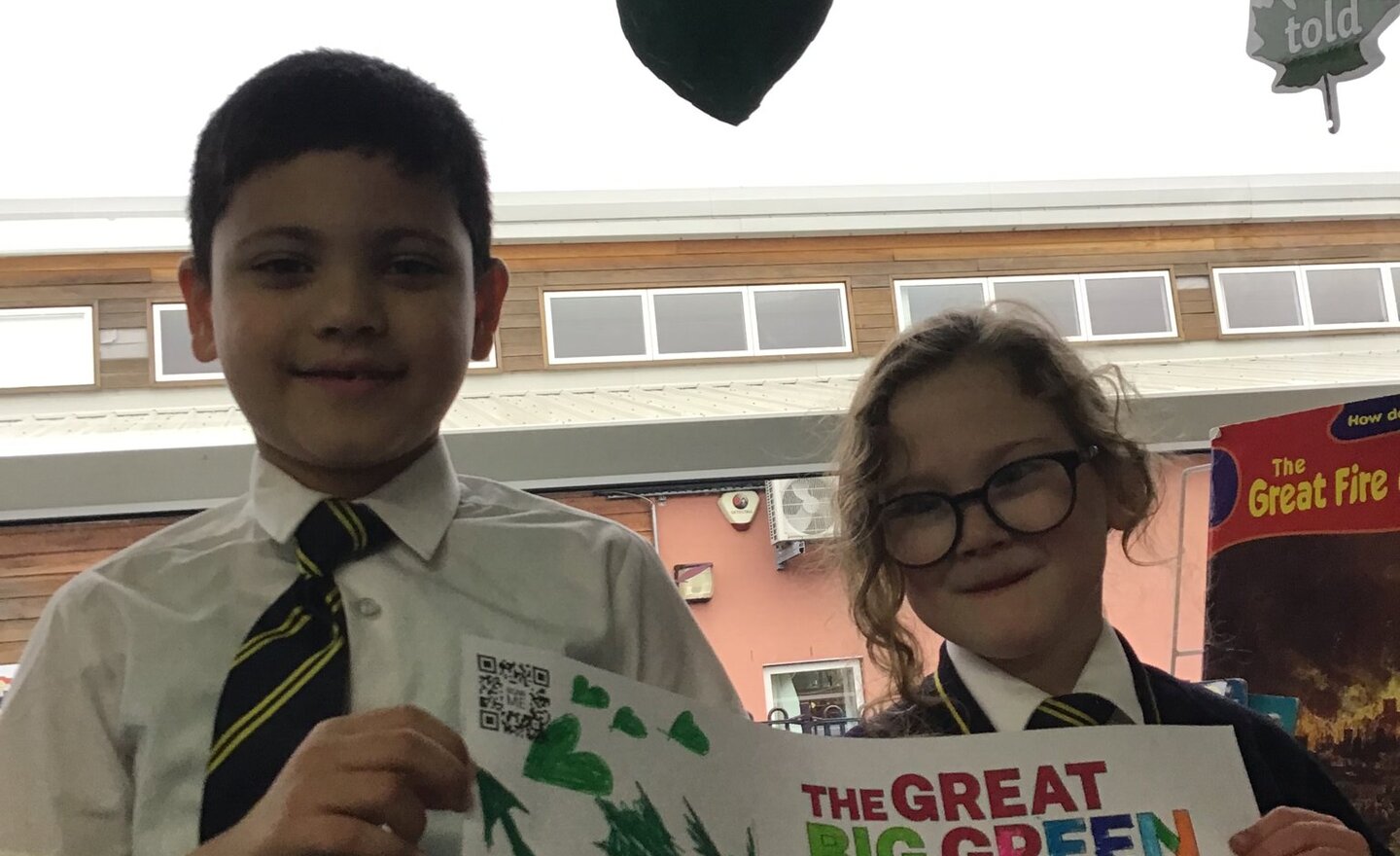 4 October 2022
Great Big Green Week! We talked about climate change and how this is affecting our planet. Then we thought about simple ways we could help, for example, always taking our rubbish home, recycling and using reusable water bottles. As an introduction to sewing we attempted running stiches to make…
Continue reading
4 October 2022
Year 6 have spent a large proportion of the day today being inductive. They have been discovering the learning for themselves and then using this to help them understand different topics further.
We began this in Maths where we were working out how to carry out calculations of 2 digit x 2…
Continue reading
3 October 2022
During our Food Technology lessons we have been looking at different vegetables and fruit. We have looked at where they come from and if they grow above ground or under ground. We also got to taste some vegetables and we discussed whether we liked them and what they tasted like and we described…
Continue reading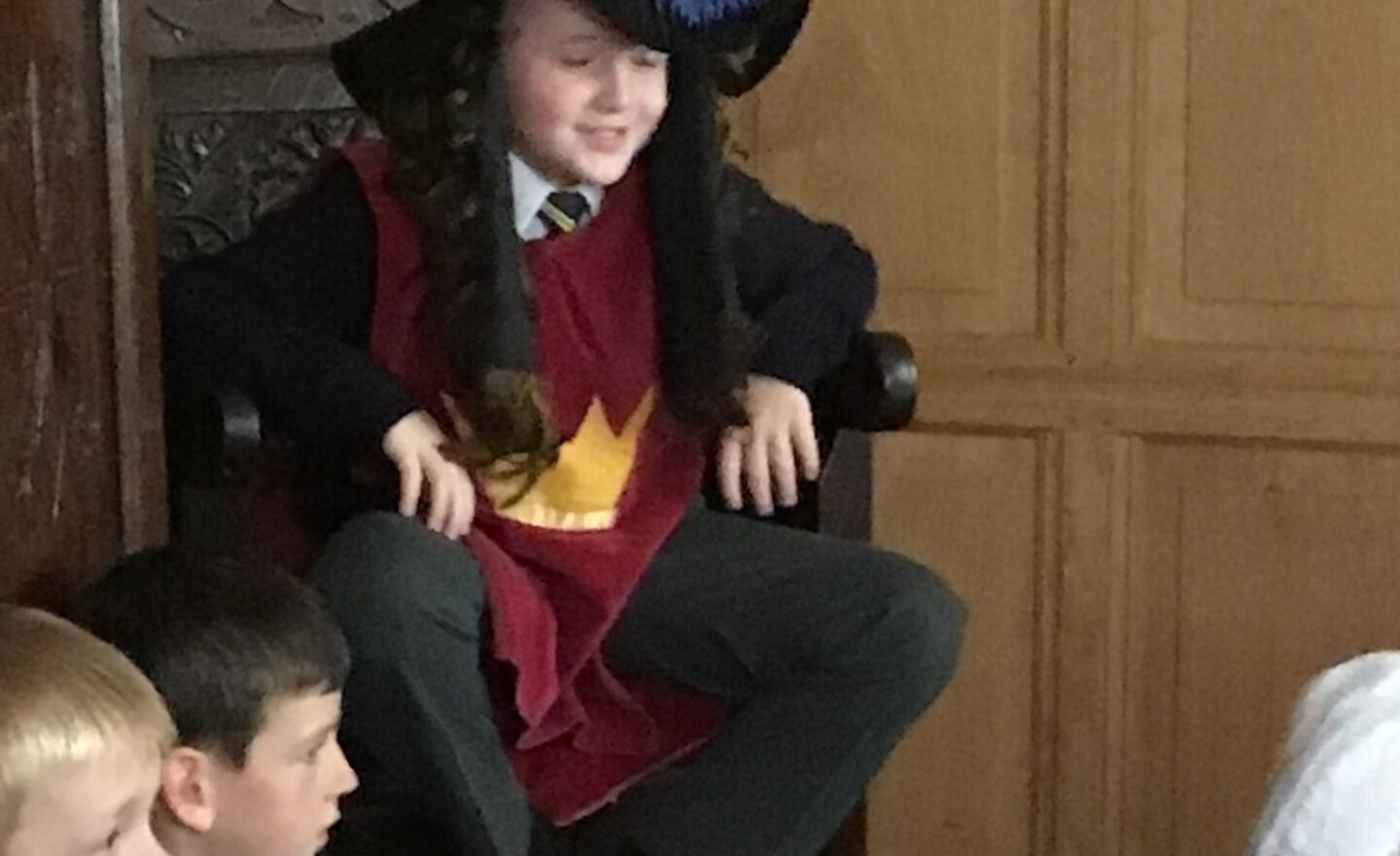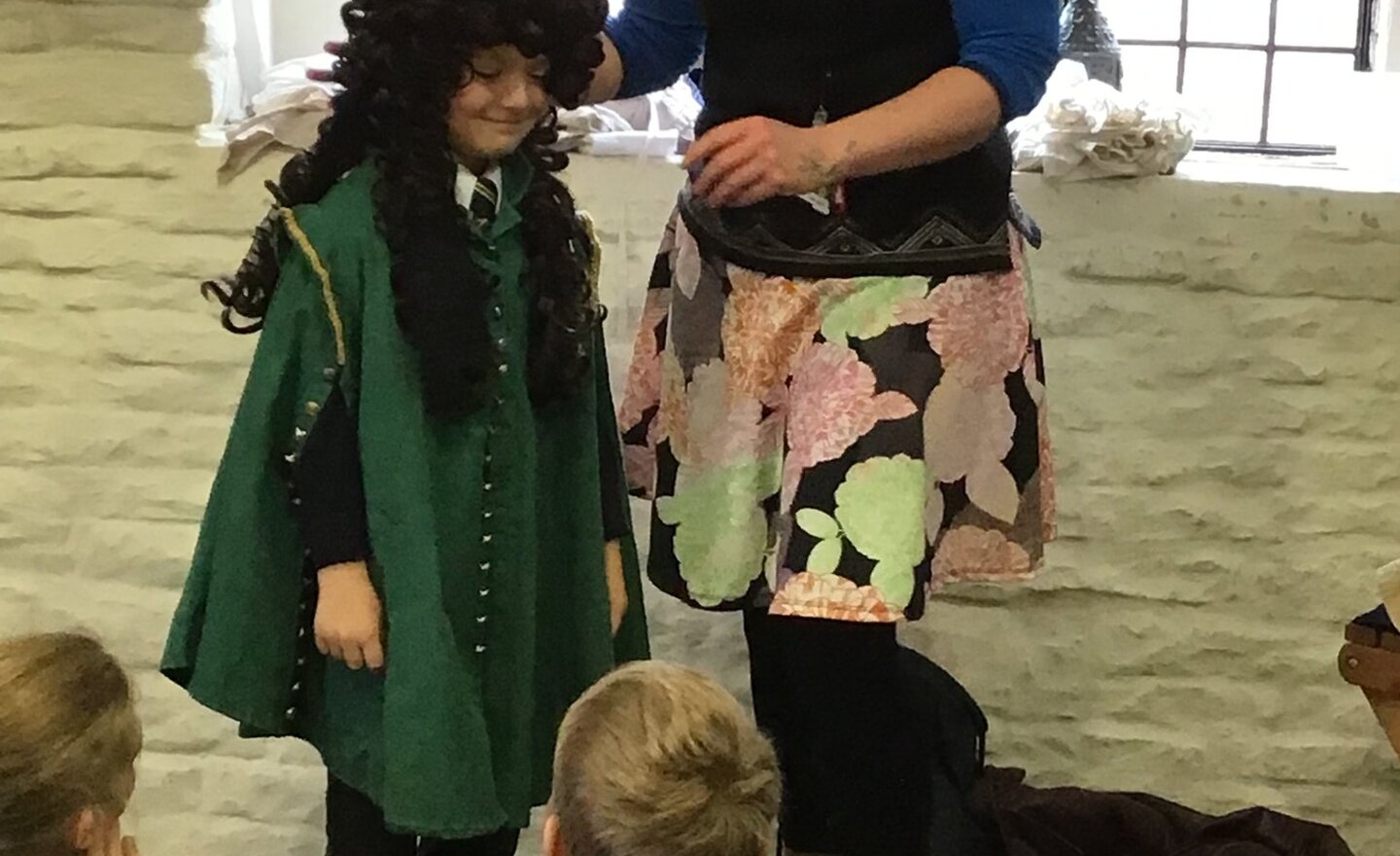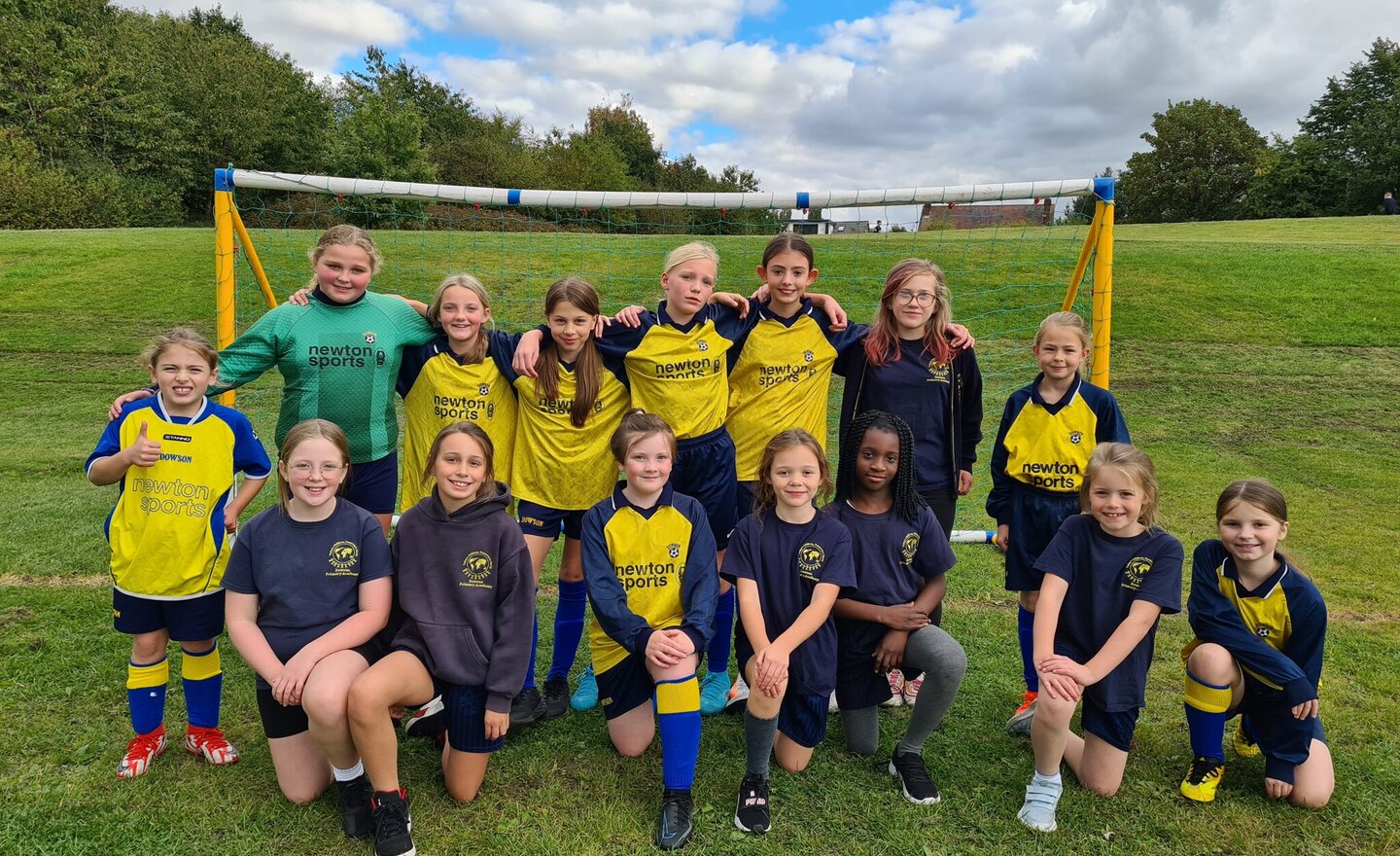 29 September 2022
The girls played their 1st match of the season on Wednesday. They beat Denton West End in a game played in a fantastic spirit. Both teams giving it their all. Here are the girls with the rest of the squad at training.
All great ambassadors for the academy.
Well done girls
Continue reading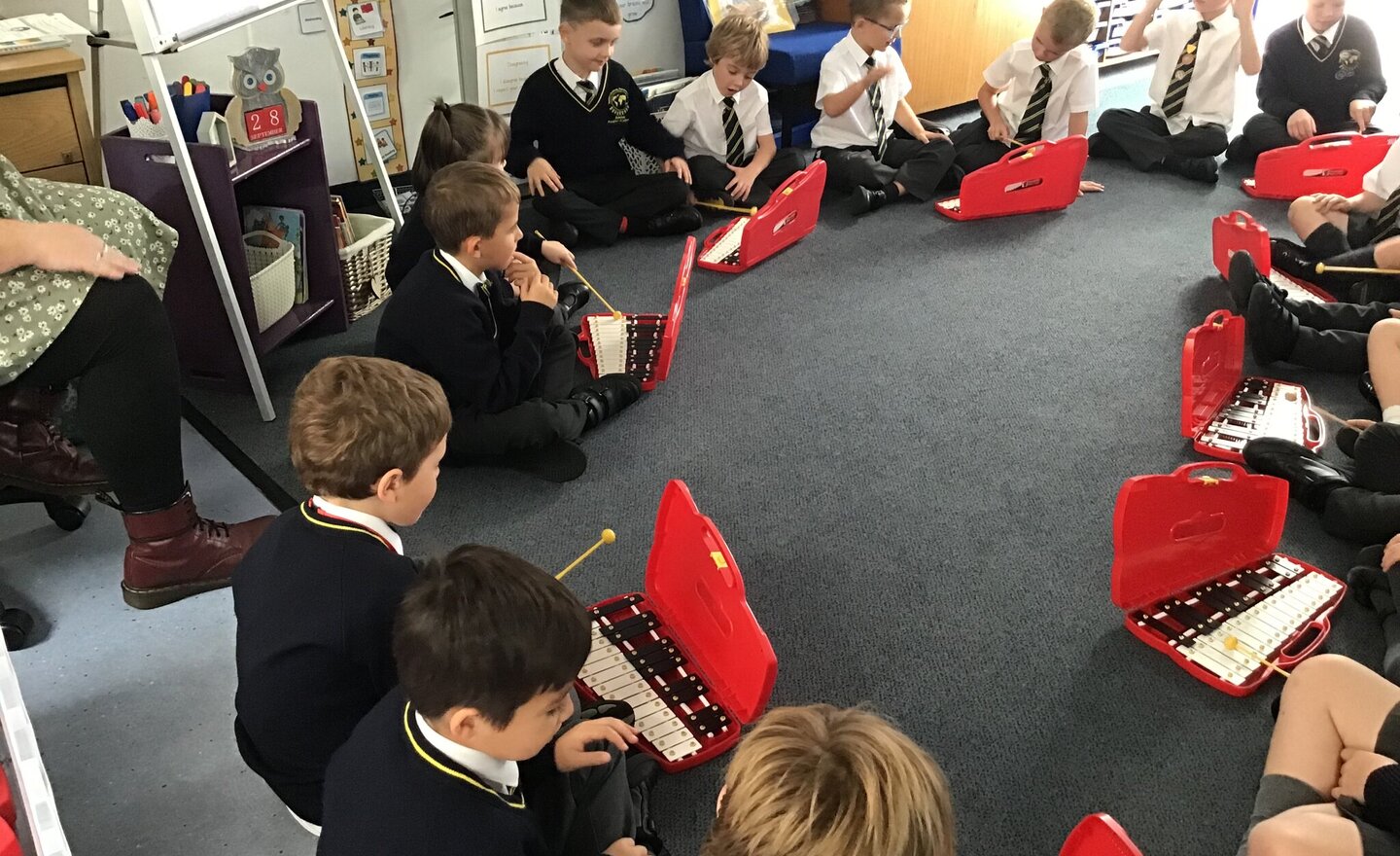 28 September 2022
Today we listened to various notes on the glockenspiels and tried to work out a tune by ear.
Continue reading