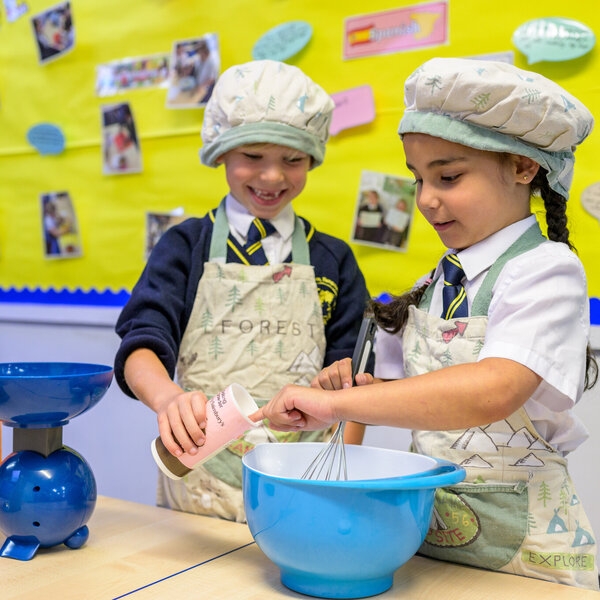 A very warm welcome to Dowson Primary Academy!
At Dowson, we are privileged to educate in excess of 480 children whose parents and carers entrusted us with their most prized possession to begin their journey of education in the best way possible. Choosing a school for your child is one of the most important decisions you will ever make and we take that very seriously.
Our vision is that:
'Today's generation will make a positive difference to tomorrow's world.'
We strive to prepare children with the skills, values and attributes needed to succeed and achieve in an unknown future: this extends beyond them reaching high standards of academic and learning skills, to encompass a deep understanding of themselves, each other and their place and part in the world and teaching them to be great people of the future.