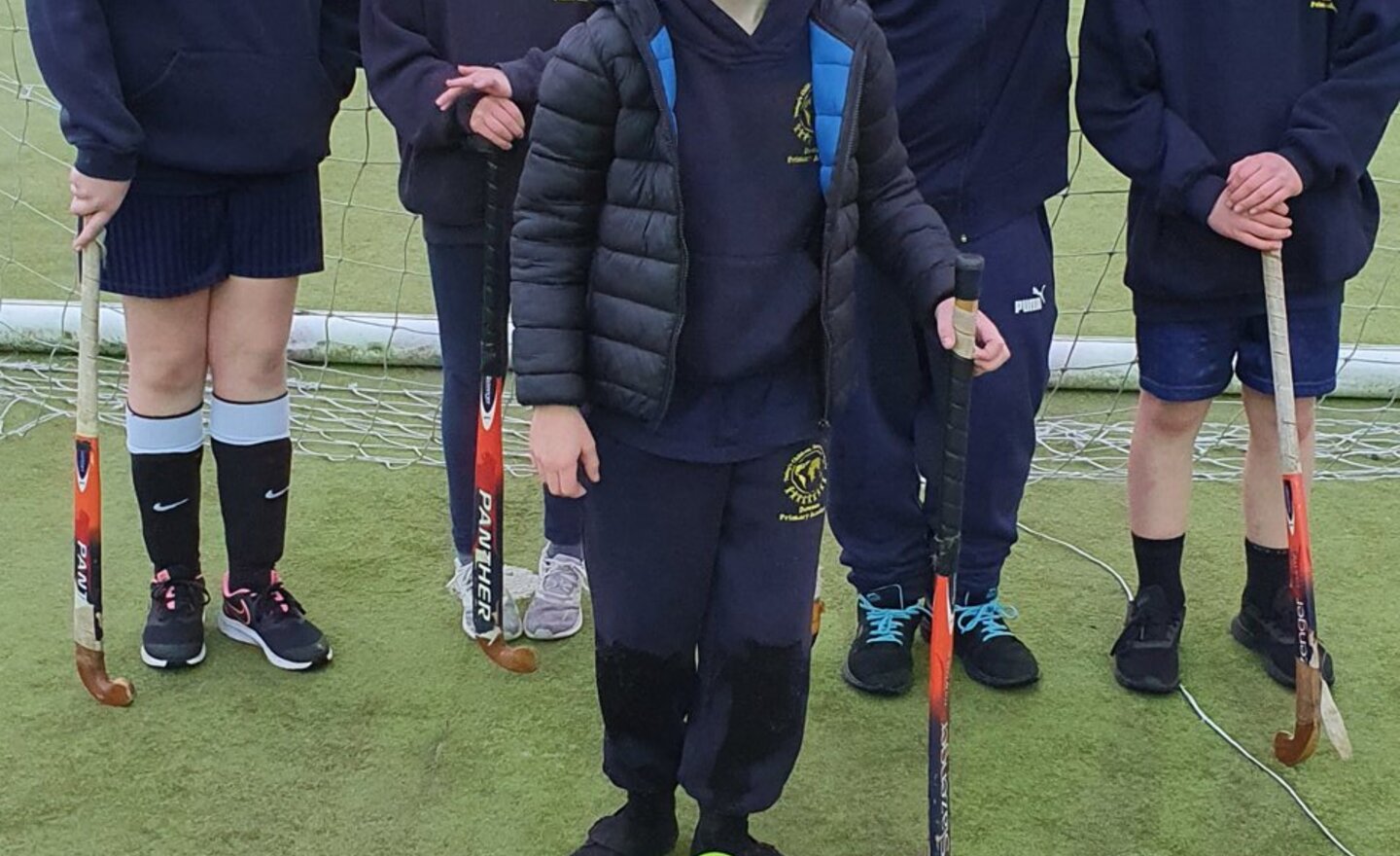 25 November 2021
After successfully winning their heat last week, the hockey team playd in the Tameside Schools Final on Wednesday evening. They finished 2nd in their group - winning 1, drawing 1 and losing 1.
Well done to all the children and Amelia O Brien (who is not in the photo) for playing so well and…
Continue reading
15 October 2019
The After School Clubs Newsletter has been sent today via Parentpay and paper copy to those on the paper list. There are letters available from the entrances to each building should you also require a copy. Please note that the clubs will not be available to book until after the end of the school…
Continue reading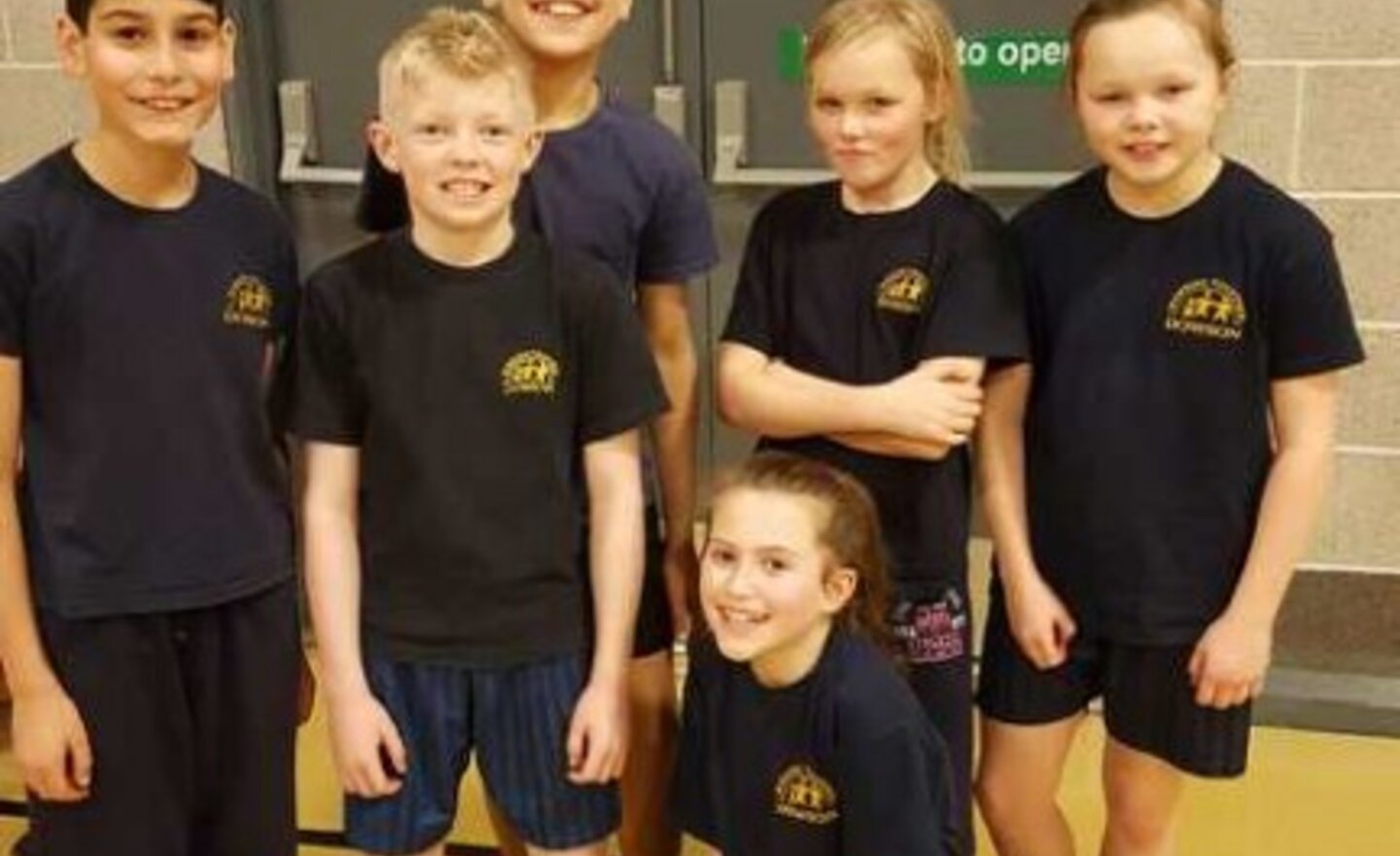 9 February 2017
So after winning all 4 games tonight the Basketball team go back next week for the finals. Good luck to you all and watch this space to see how they get on.
Continue reading