14 February 2022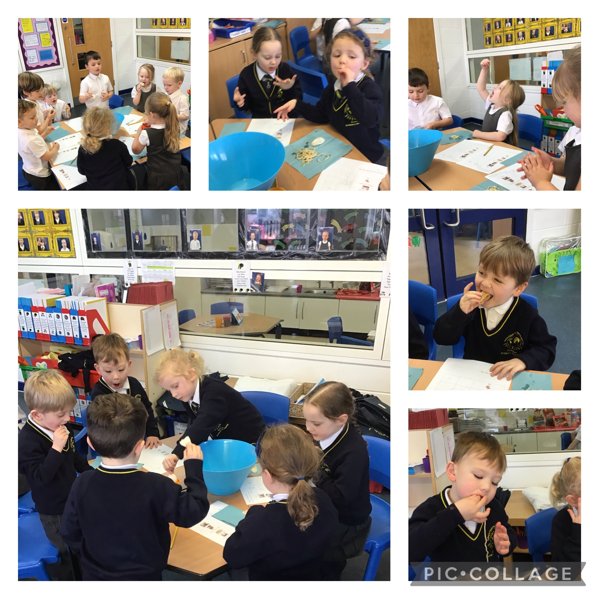 As part of our Lunar New Year celebrations we have tried some Chinese food including prawn crackers, prawn toast, sweet chilli dip, spring rolls and cow mein noodles. All the children tried at least one thing and most tried all the food. The prawn crackers were a class favourite and the sweet chilli dip was apparently "too spicy!" The children loved trying food from another culture.
Posted by Teacher blog
Category: Class of 2028
---
Mrs Lawrence
14 February 2022
That looks delicious. When I see you, you will have to tell me what you enjoyed the most.
Leave a Reply