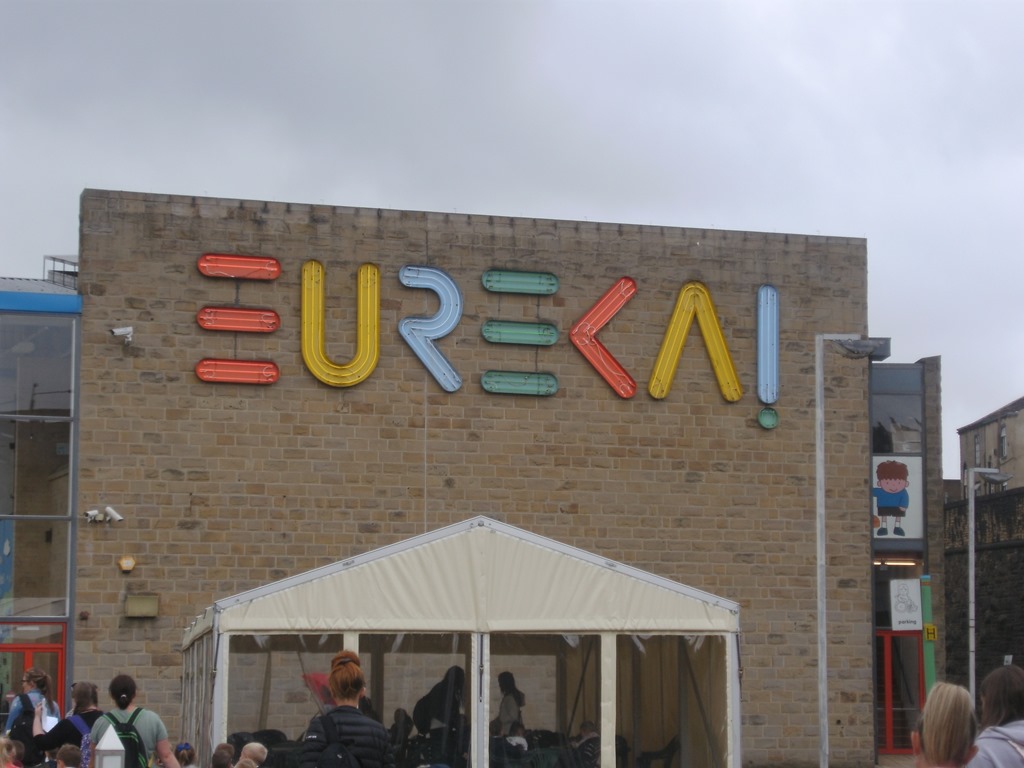 What a fantastic day we had at Eureka yesterday.
When we arrived we had our lunch and a quick run around before going inside to explore.
Once inside we became mechanics and workmen. We went shopping in Marks and Spencers.
We went to the bank and got money from the cash machine.
Some of us were on security duty and had to watch the cctv of anyone breaking into the vault to steal the gold!
Some of us sat on a chair that was made out of £1 million pounds.
After that we went to explore and discover the All About Me area.
We looked at all the different senses, digestive system, our bones and how they move and we even did a scan to see a baby.
Before getting back on the coach we all had another run around and a play in the enormous sand pit.
We had the most amazing time. Take a look at our numerous photos.
Reception staff would also like to thank all the helpers who were able to come and support us.
We hope you enjoyed yourselves as much as we did!