23 May 2018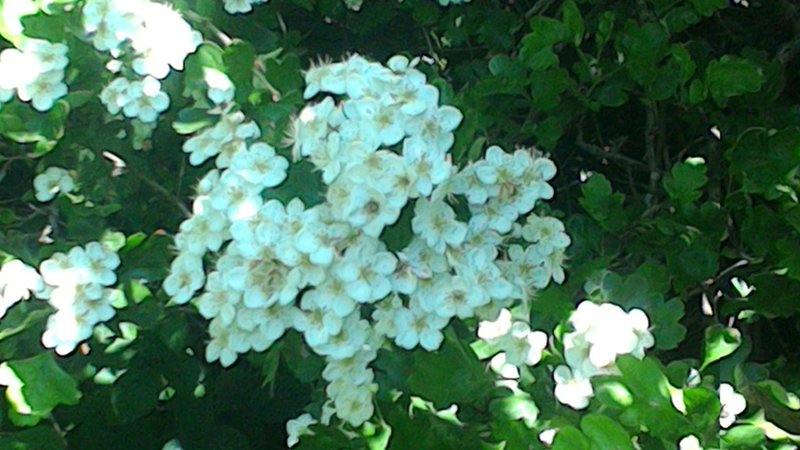 Reception have had a wonderful afternoon with lots of parents, carers and other adults coming along to join in with our teddy bears' picnic.
The sun was shining and we saw lots of interesting things on our walk.
We even went through the stream!
Thank you to all the adults who attended, we hope you enjoyed yourselves.
Teddy Bears' Picnic
Category: Class of 2024