10 October 2017
Here we are performing our blackout poetry. We blacked out words from poems to only keep the powerful and emotional words. We then used these to make our own sentences. After peer critiquing, we combined the sentences to make verses of a class poem. Enjoy.
Continue reading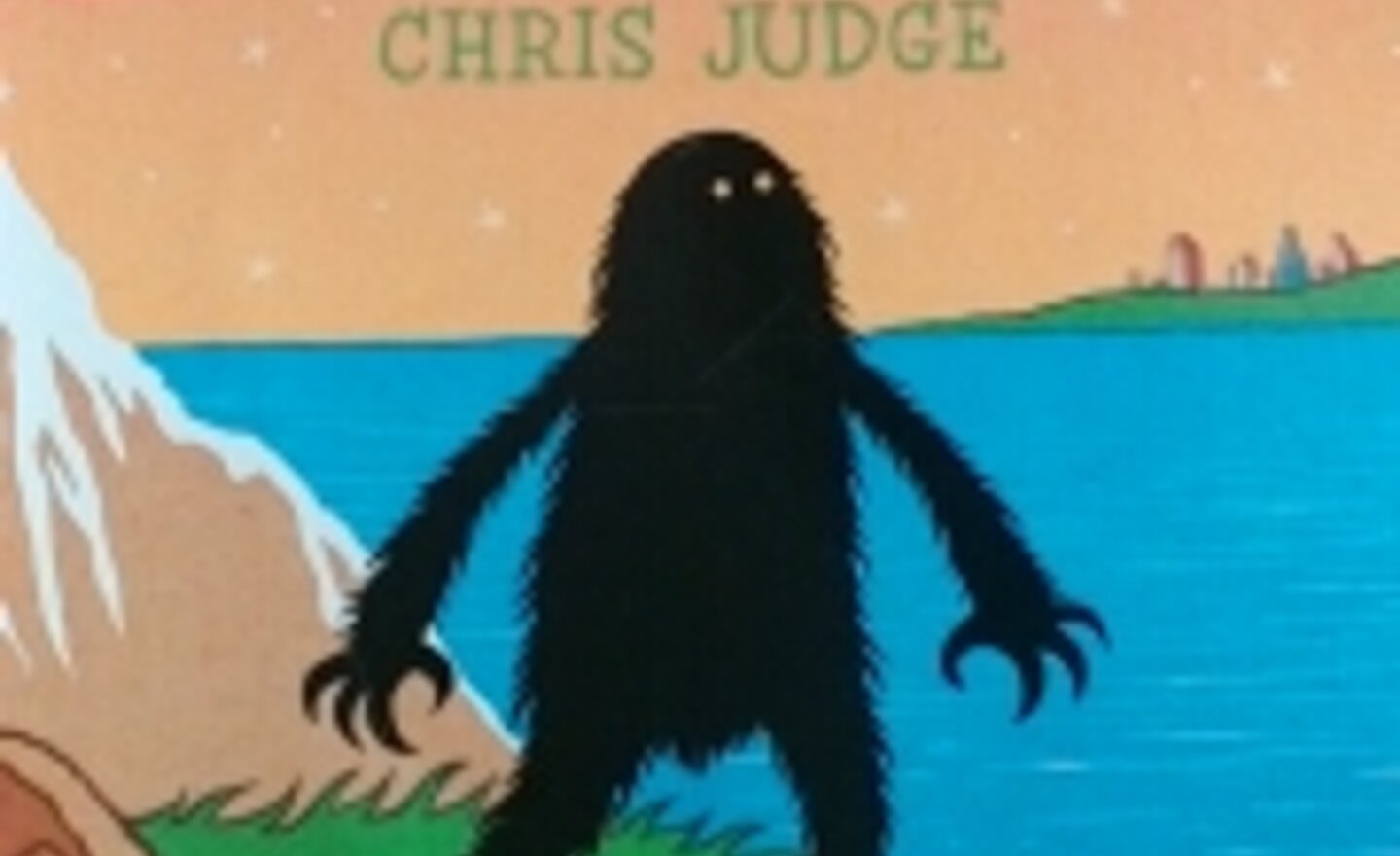 9 October 2017
The Lonely Beast – we used our own adjectives to tell the story.
Continue reading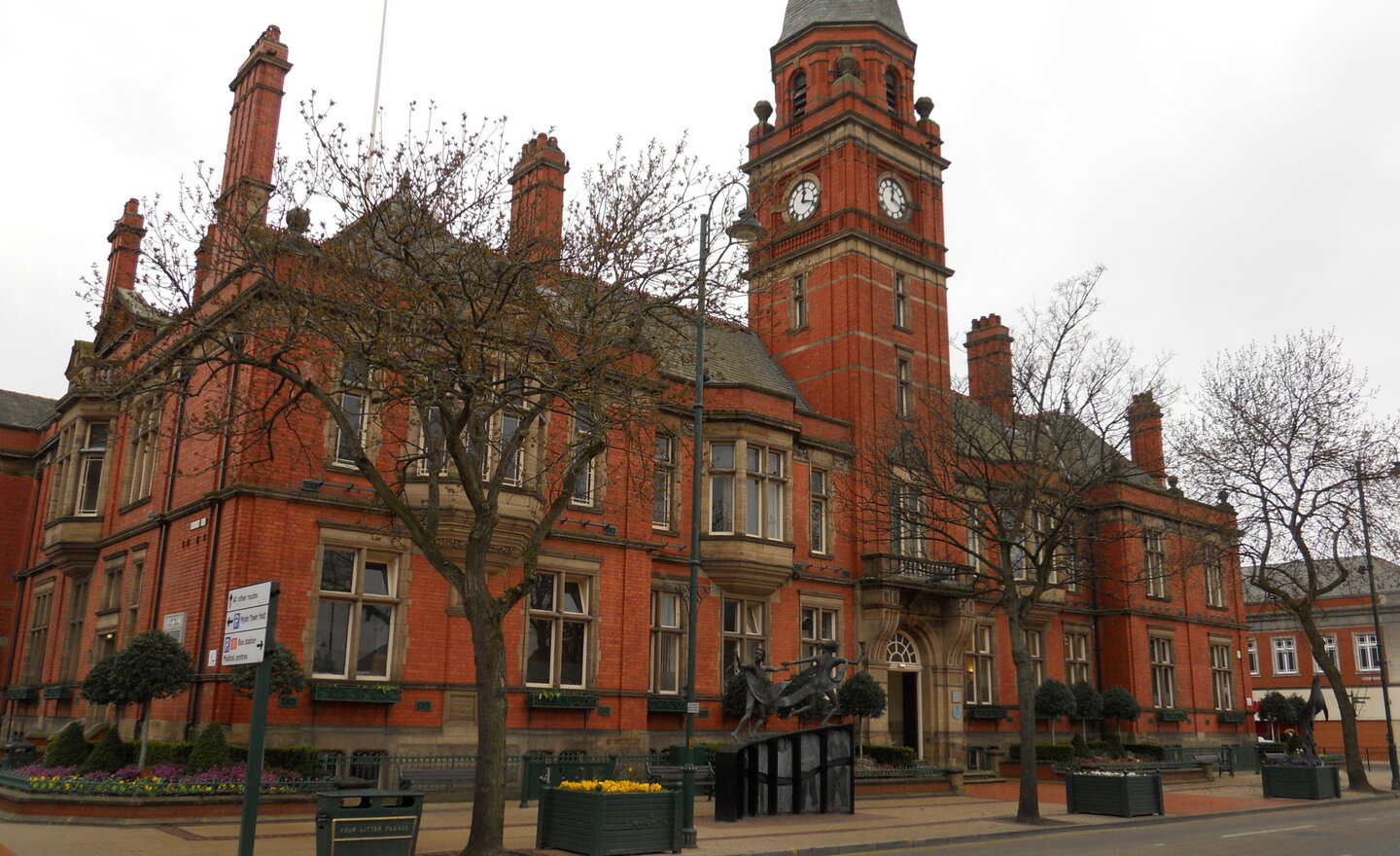 8 October 2017
On Monday we look forward to our trip to Hyde Library, we would like as many parents/carers to come along and join in the experience. All children will need to bring in their Library card or fill in an application form, so that they are able to take a book home on the day.
On Thursday we will…
Continue reading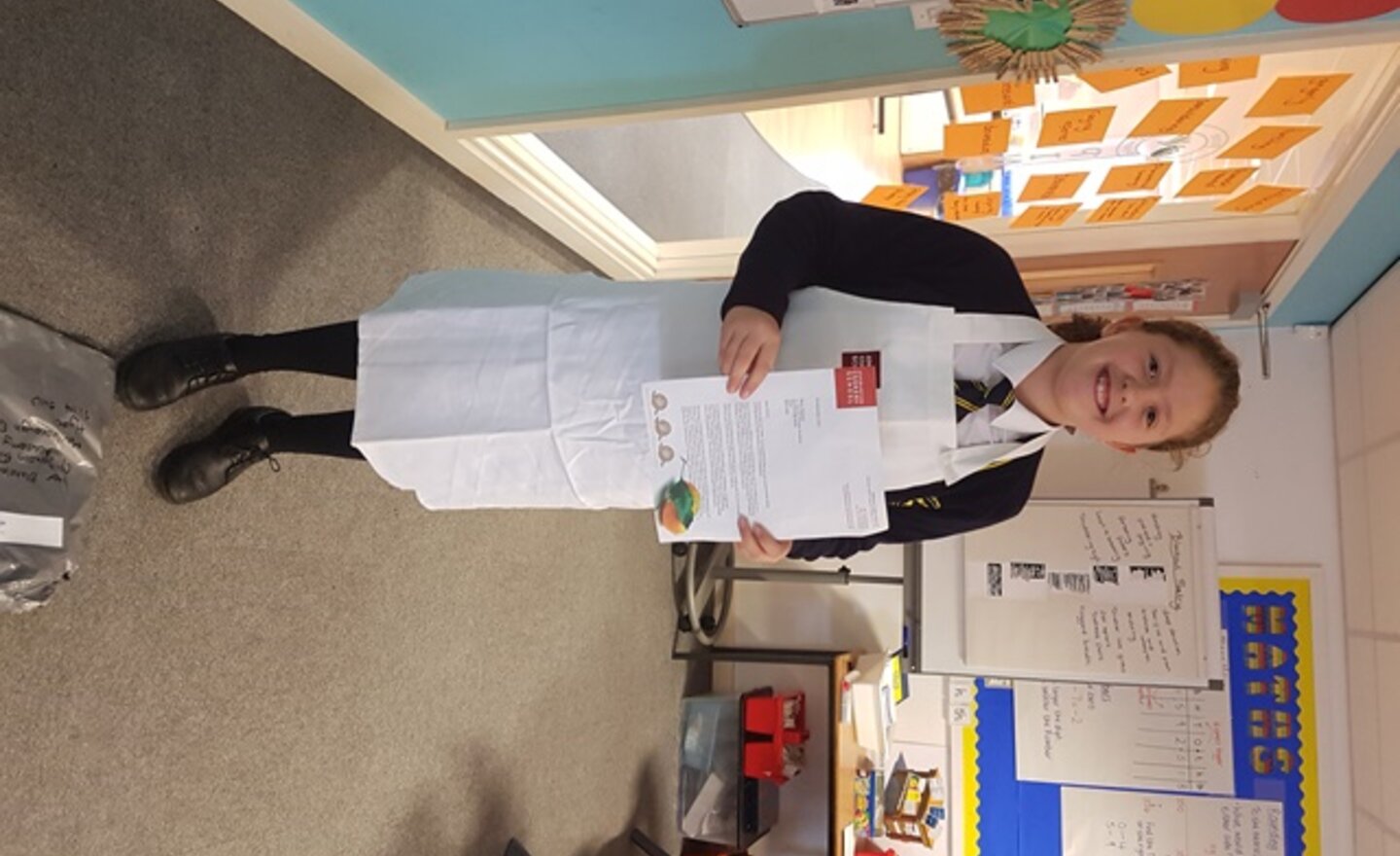 2 October 2017
Congratulations Honor and Elina who have received a reply from the letters that they wrote to people who are already doing the careers that they want when they were older. Elina received an email reply from Life Leisure Romiley about being a swimming coach and Honor received a letter and an apron…
Continue reading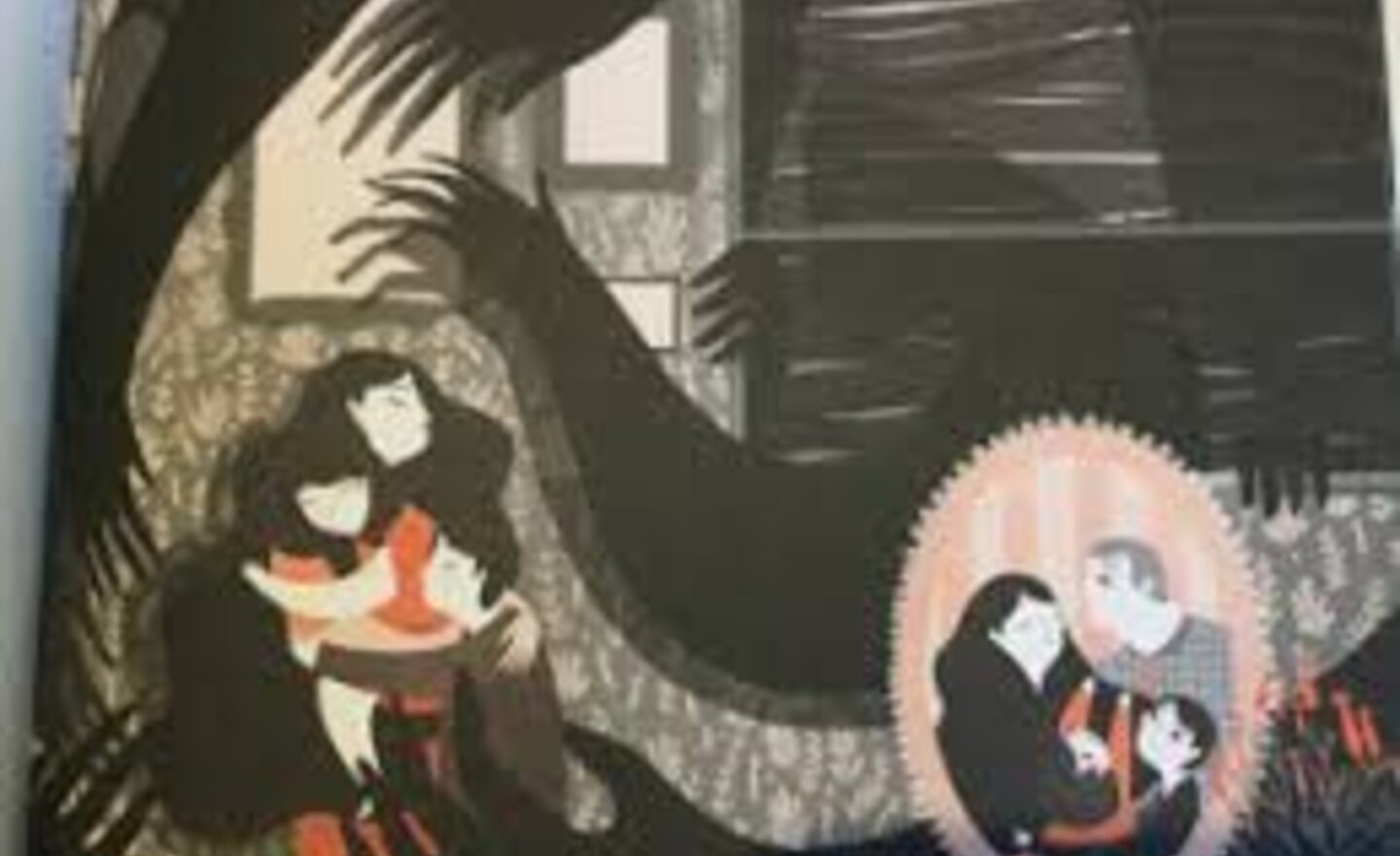 2 October 2017
We looked at this picture from the text that we have been working on. The class talked about how the mother was feeling, what she was thinking, what she might do and how the war was still closing in on them. We then wrote fantastic sentences about this and worked in a group to create some powerful…
Continue reading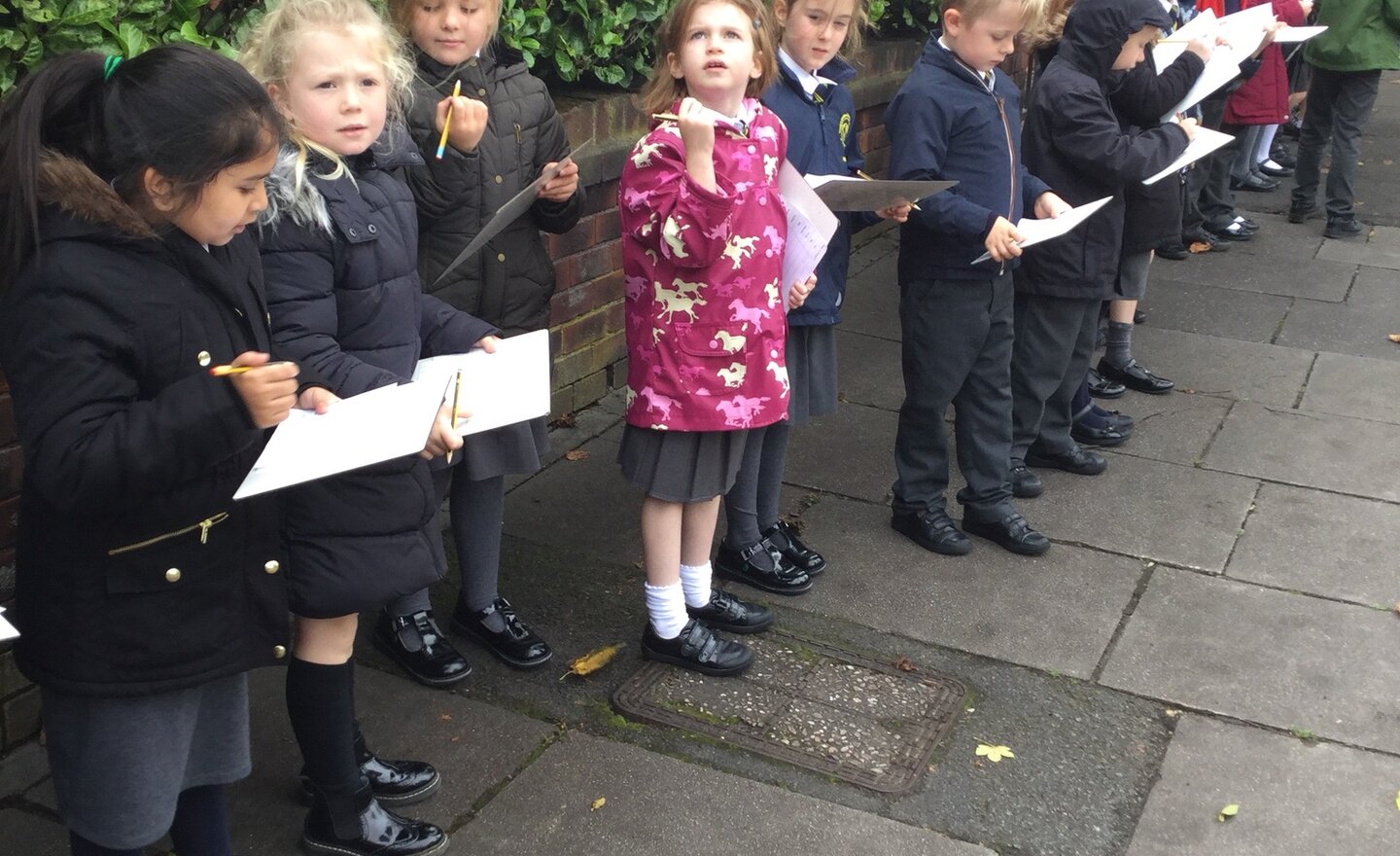 2 October 2017
Year 3 had a fantastic morning collecting data. How eco friendly is Hyde?
Continue reading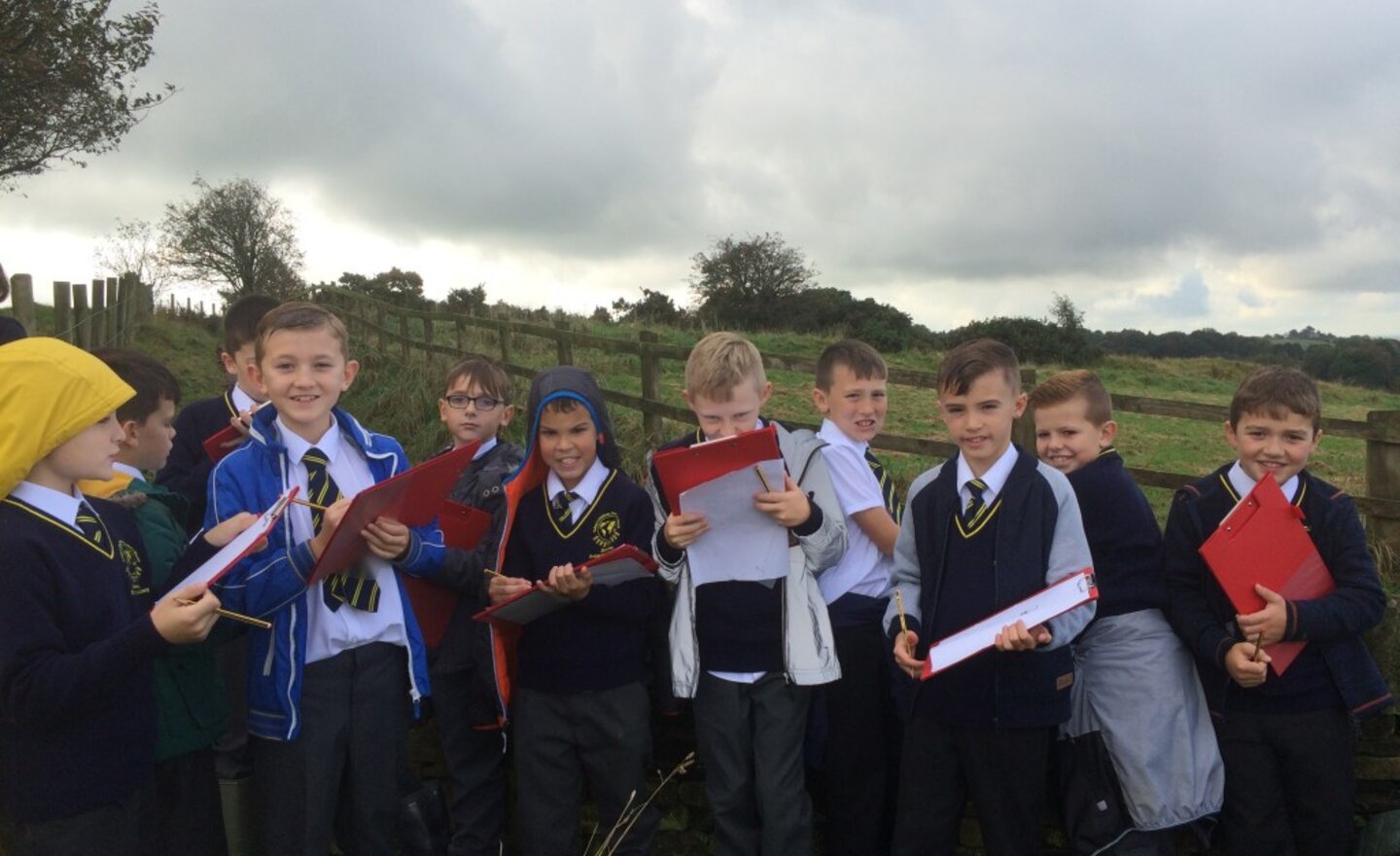 1 October 2017
As part of our Tame to Amazon topic, we went on a field trip up to Werneth Low last week. We looked for landmarks across Tameside, and discussed the towns that we could see. We sketched the view, and turned these into maps back in class.
Click on the link below to find out more about Werneth…
Continue reading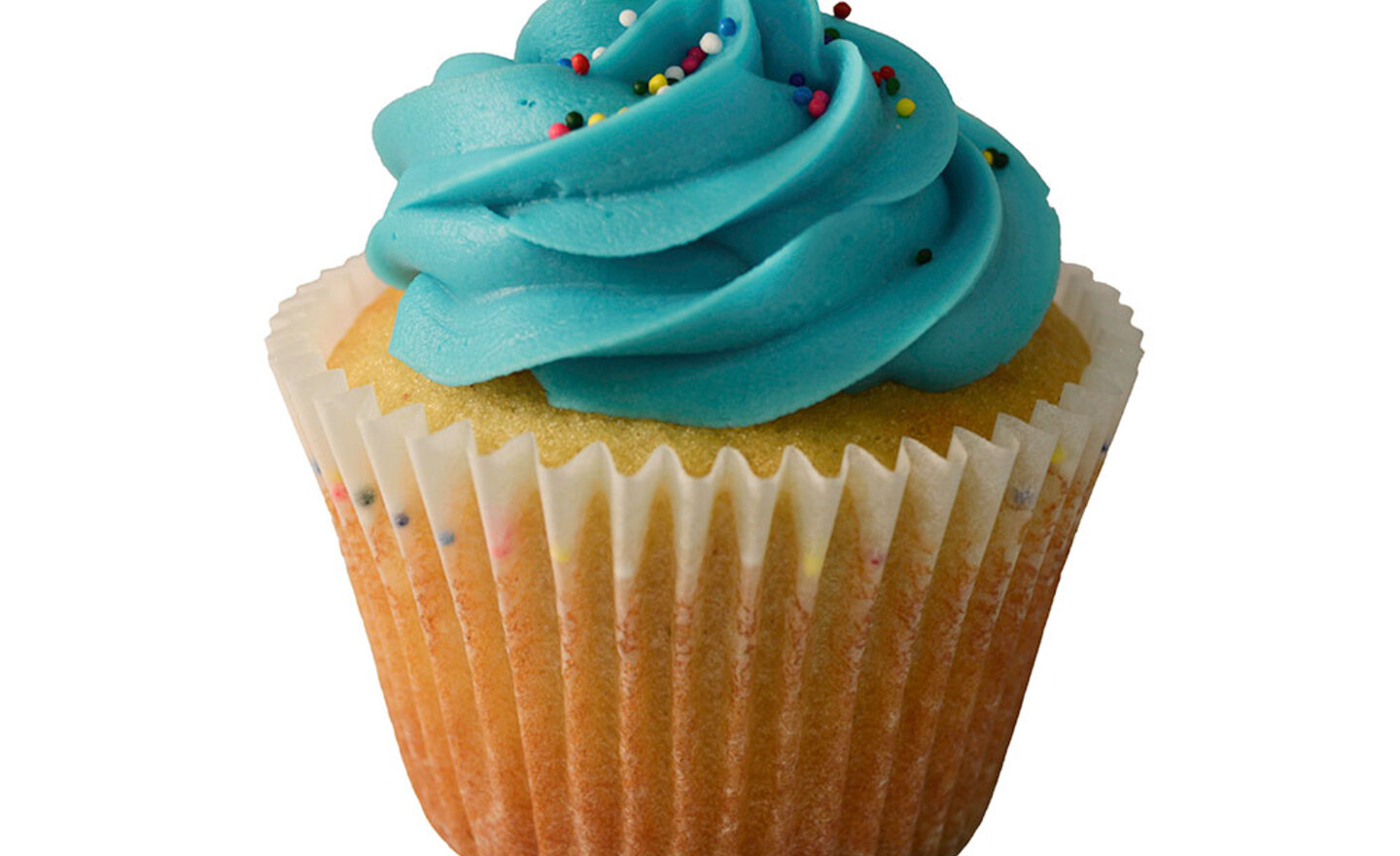 29 September 2017
A huge Thank you to all the parents that donated towards the Reception cake sale today. We raise just over £110 and the children had a great time baking the goodies.
Continue reading
29 September 2017
Our Year 6 children have been investigating and researching their future careers. They wrote letters and sent them to people in the respective careers. Some children have received letters back informing them what they need to do.
Continue reading